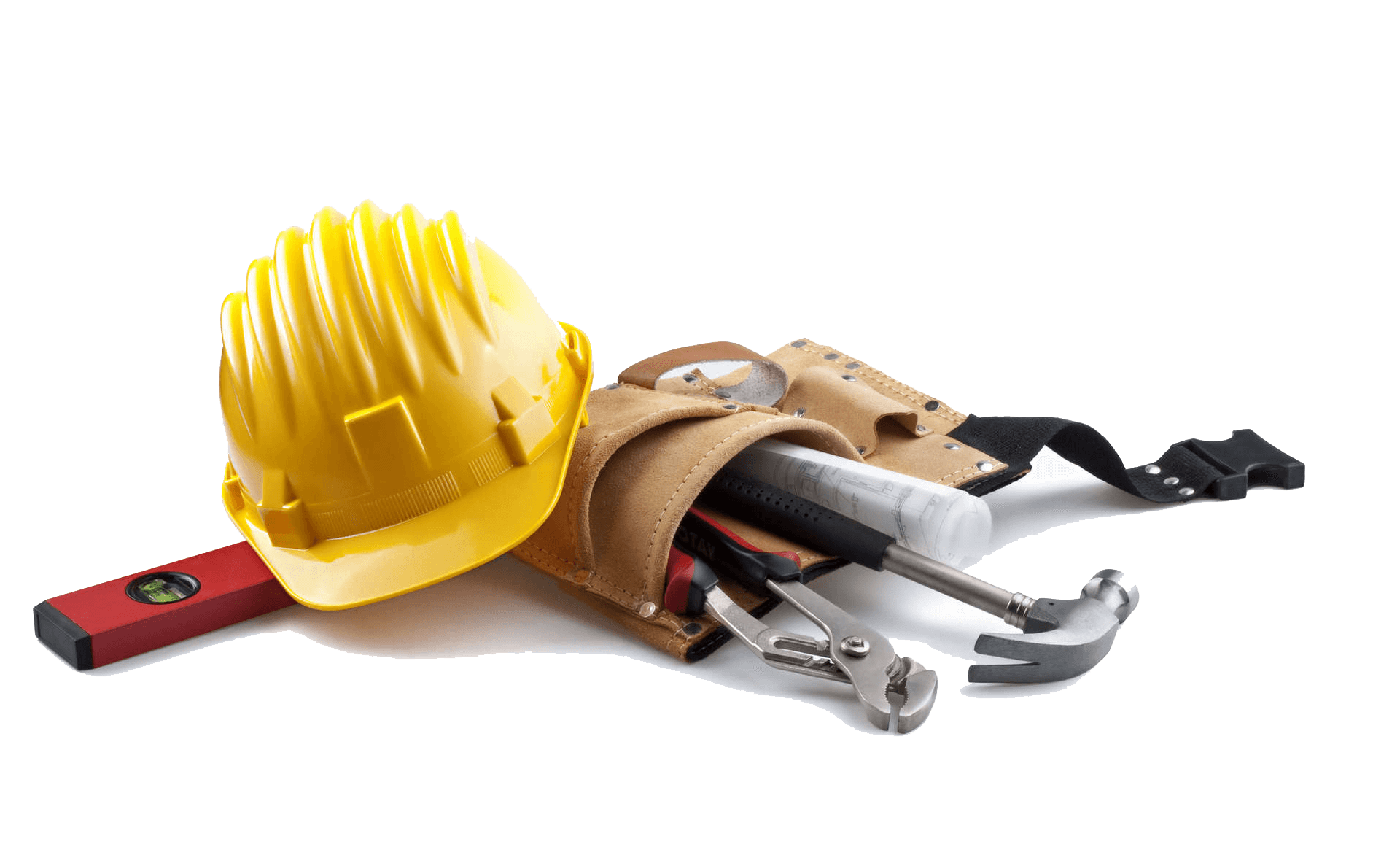 We are certain that in the modern world which momentary changes are made, new ideas call for a clear and conscious mind. This belief led us to take advantage of commitment and expertise people and experienced human resources, with regard to the interests of shareholders and customers, and in line with development, steps are taken toward creativity and performance improvement in line with developments have been obtained. In these years we have looked far away, aligned our steps with our views, thought eminent, expanded our work and tried to consider important factors such as respecting human resources (empathy and synergy), adherence to commitments (commitment to professional ethics), pioneer and innovation (Innovative and progressive), promotion of international position (prestige and national honor), green and securely thinking in design, supply and implementation (Safe and green) Not only in slogans but also in our performance to the point where we can speak of proudly. We hope to continue this way in order that we can improve the quality and quantity of the effective work and as a pioneer in the construction industry be accountable and responsive to customers, shareholders and our community.
Maryam Hajiali - CEO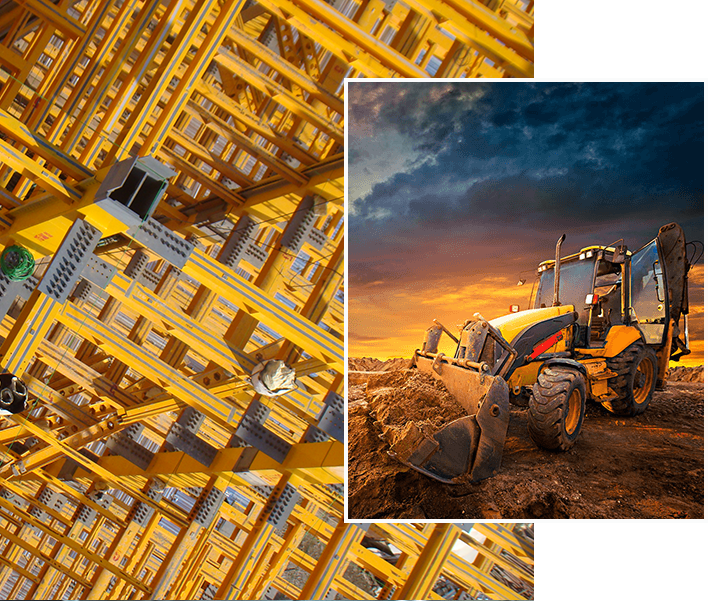 OUR VISION
Investing, designing, supplying and implementing green and safe road construction projects with superior technology for better life both inside and outside the country.
subscribe
in Our Newsletter